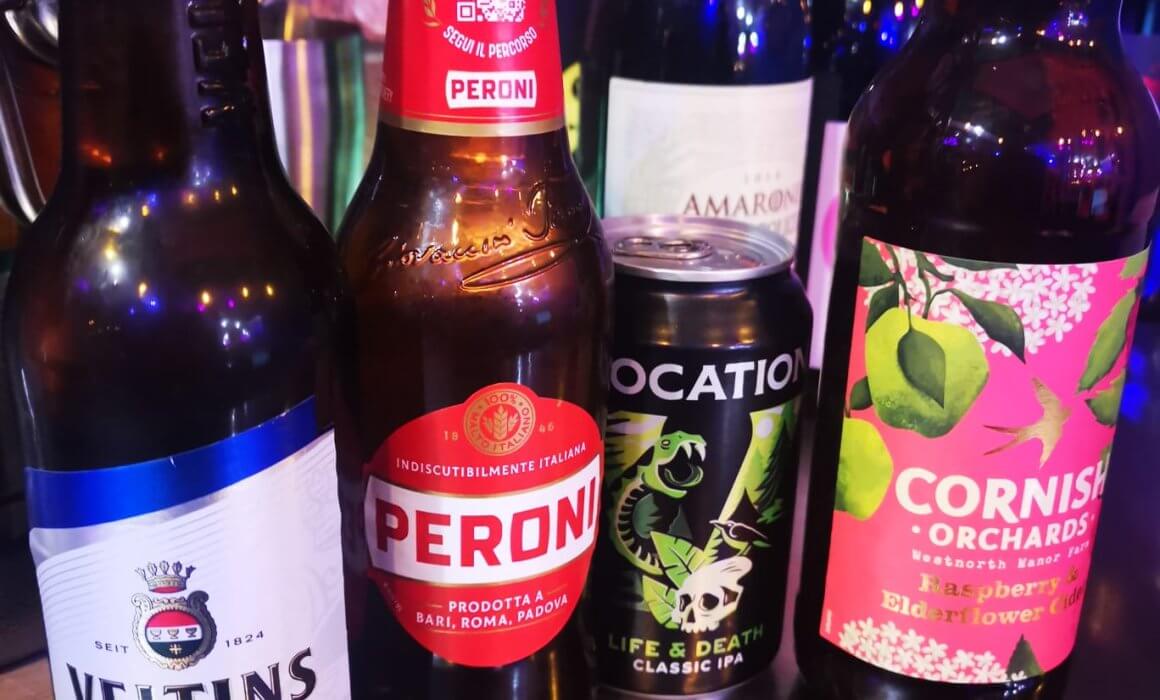 Step into a world where passion for food meets the vibrancy of craft beer at The Crafty Indian, founded by Harry Khinda. With 12 years of restaurant industry expertise, Harry set out to create more than just a dining experience – he wanted to craft moments that make people smile.
The Crafty Indian is a refreshing departure from the ordinary curry houses, offering a unique blend of Indian street food and an extensive selection of craft beers. Harry's vision was clear: a casual venue with a simple yet diverse menu, steering away from the usual suspects like kormas and tikka masalas. Instead, indulge in flavourful delights such as chicken Hyderabadi, daal makani, aubergine curry, and pindi – each dish crafted to bring joy to your taste buds.
What sets The Crafty Indian apart is not just its delectable menu but also its commitment to a light and vibrant atmosphere. The restaurant is a sensory delight with intriguing thalis, as well as a joyful and colourful lighting set up.  You can buy spice tins as gift sets, and tiffin's that contribute to reducing plastic takeaway waste – a testament to their dedication to sustainability.
For those with dietary preferences, fear not. The Crafty Indian warmly welcomes vegans, vegetarians, and offers an array of gluten-free options. The mantra here is inclusivity, ensuring everyone can relish the flavours of Indian street food.
And for beer enthusiasts, rejoice! The Crafty Indian takes pride in keeping things exciting by changing their beer selection every week. This commitment to variety ensures that every visit brings a fresh experience, making it a go-to spot for those who love to explore the world of craft beers.
At the heart of The Crafty Indian is Harry's unwavering passion for creating a dining experience that goes beyond the plate. It's a place where you can savour the essence of Indian street food, sip on unique craft beers, and bask in an atmosphere that's as lively as the flavours we serve. Join us on a culinary journey that promises smiles, surprises, and the joy of savouring something truly different.